Tennis Mastermind Academy
Welcome to our Tennis Academy! We are based in Katy, Texas and our goal is to assist our students to reach their goals whether it is learning basic tennis stroke technique to eventually playing top level high school tennis, junior tournament level or even top college level. We work in an environment that while fun will promote hard work which will develop our players into confident, independent individuals that will thrive on the tennis court and in life. We offer a variety of tennis programs ranging from pre-k tennis, called Mommy and Me Tennis,  Adult Cardio Tennis,  and all levels for After School Kids Programs. Please visit our Programs page for more information.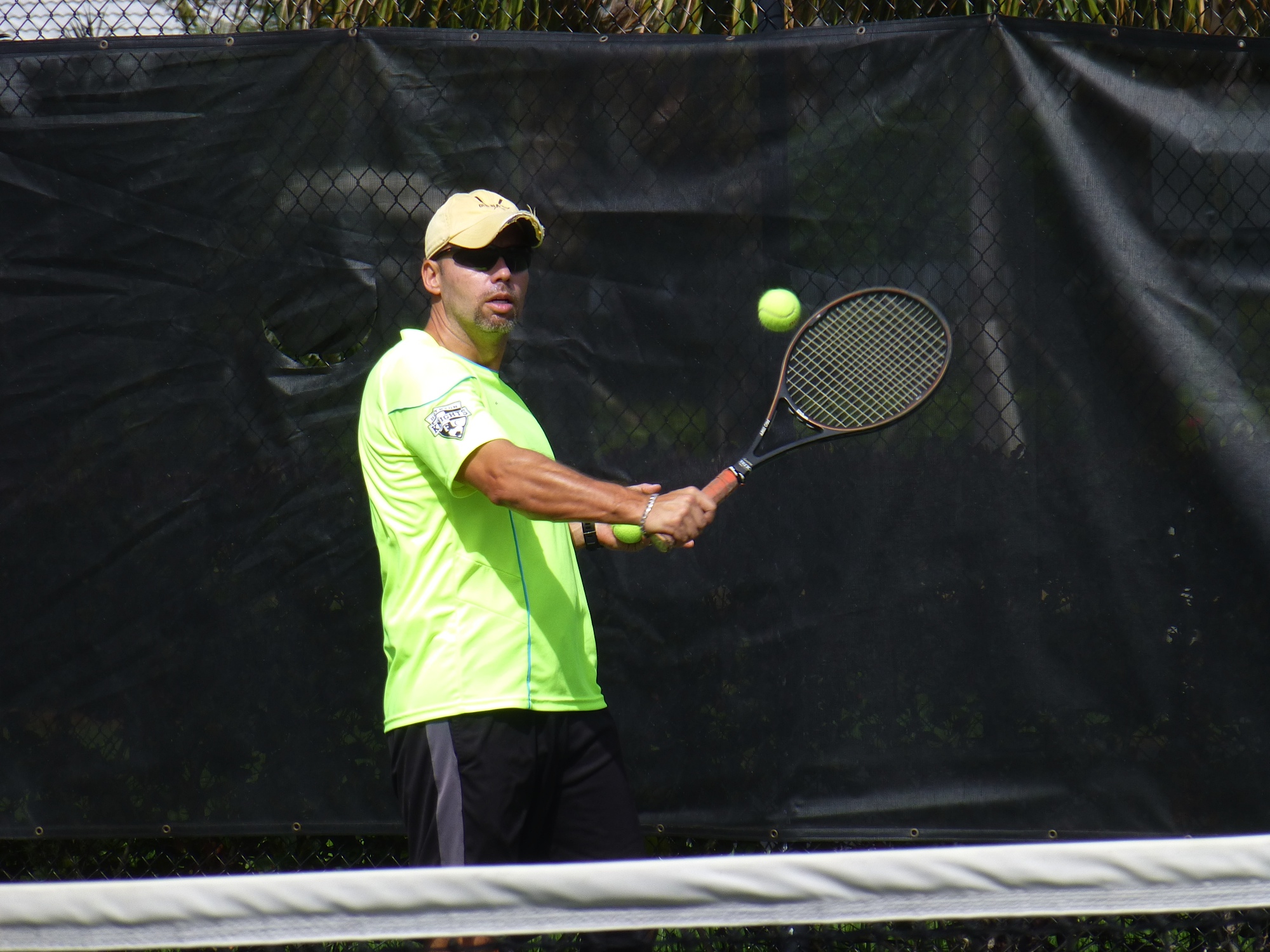 Director and Head Coach –  Luis Quijano
Bio
Coach Luis has been playing tennis at a high level for over 30 years. He has been a top performer in High School Varsity (Stratford High School) and College (Universidad de los Andes – Colombia) . He has also played and won several Open Tournaments in Bogota, Colombia, as well as in Boynton Beach, FL at the club level. Luis has a Bachelor's degree in Electrical Engineering from Universidad de los Andes. He has enjoyed coaching tennis since his days in High School. Luis is currently the Director and Head Coach of the Tennis Mastermind Academy and he also owns the Tennis Mastermind Blog.