This page is dedicated to Academy pictures of students at Tournaments and at training.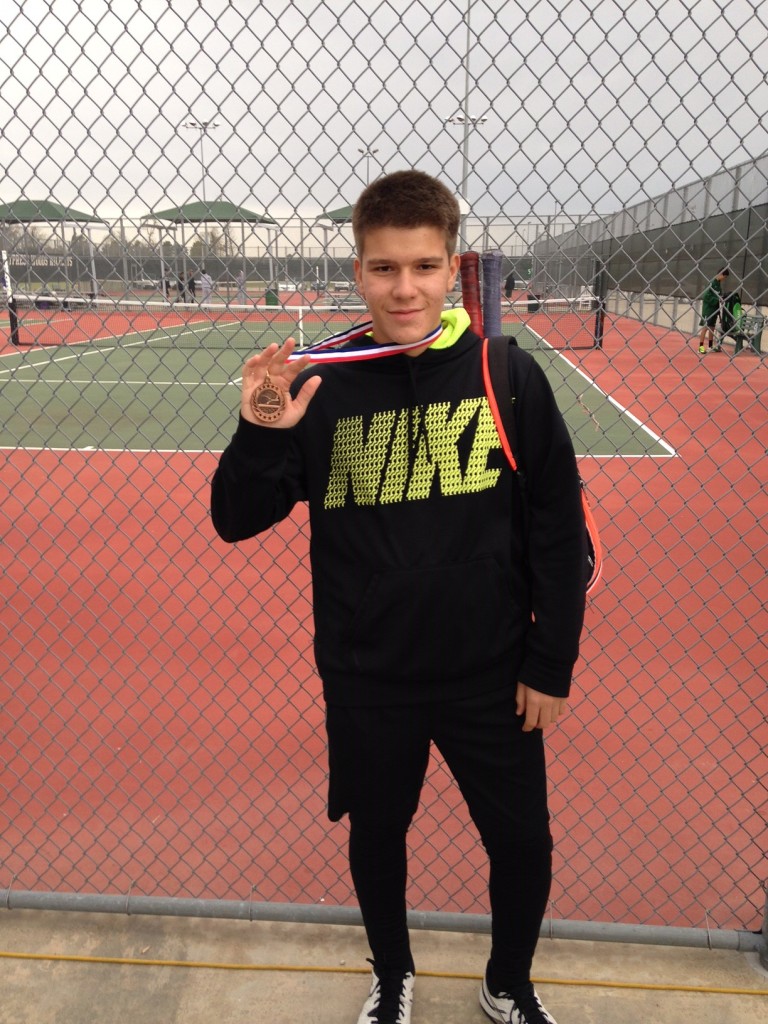 Congrats To Matthew for 3rd place in District Tournament!!
Congrats to Hugo – Winner of Racquet Drawing in Dec 2015!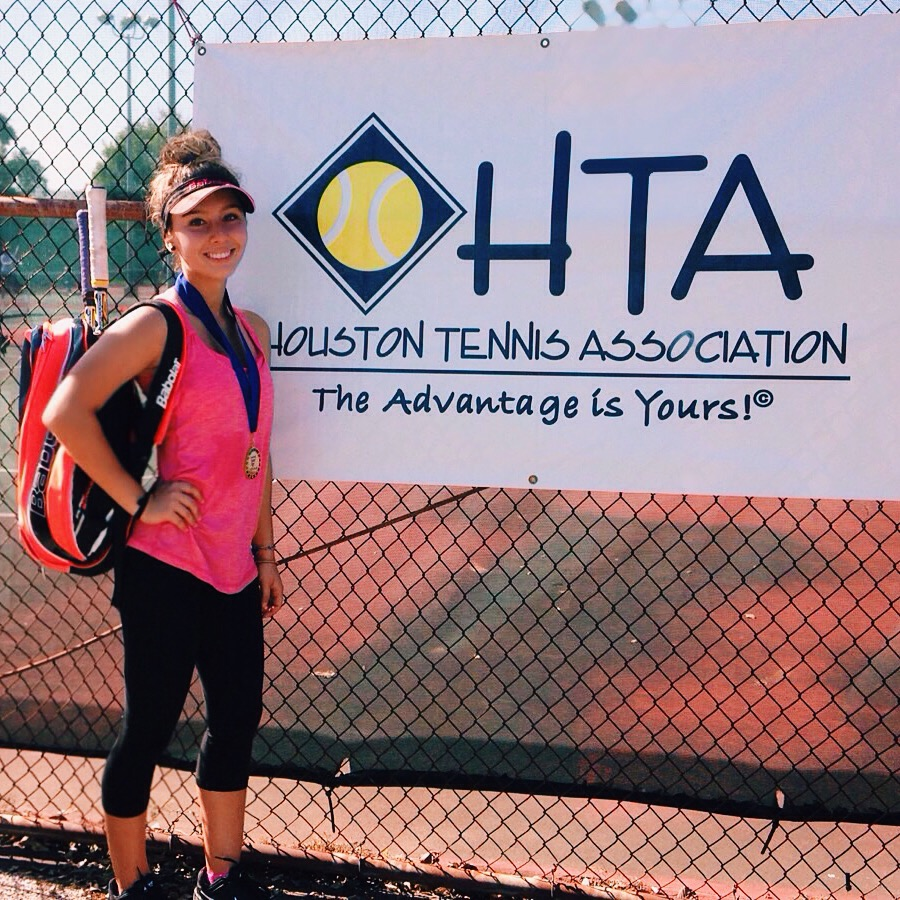 Congratulations to Sarah Quijano for winning her ZAT division and gaining CHAMP status on Dec 4-5, 2016.
Summer Camp 2015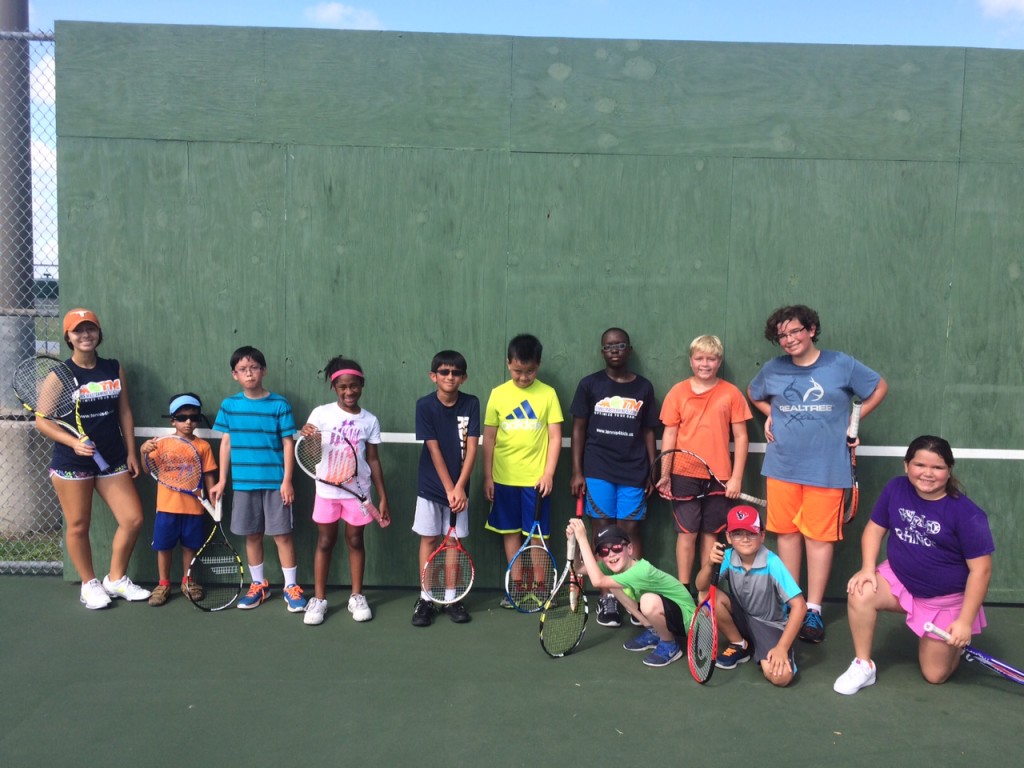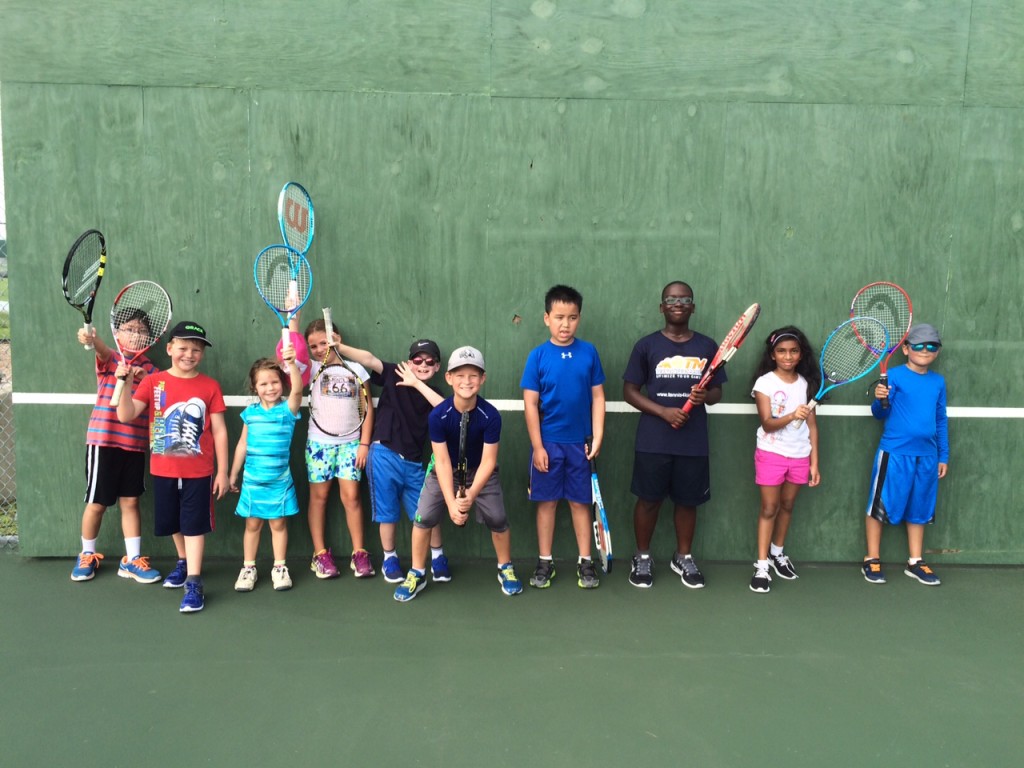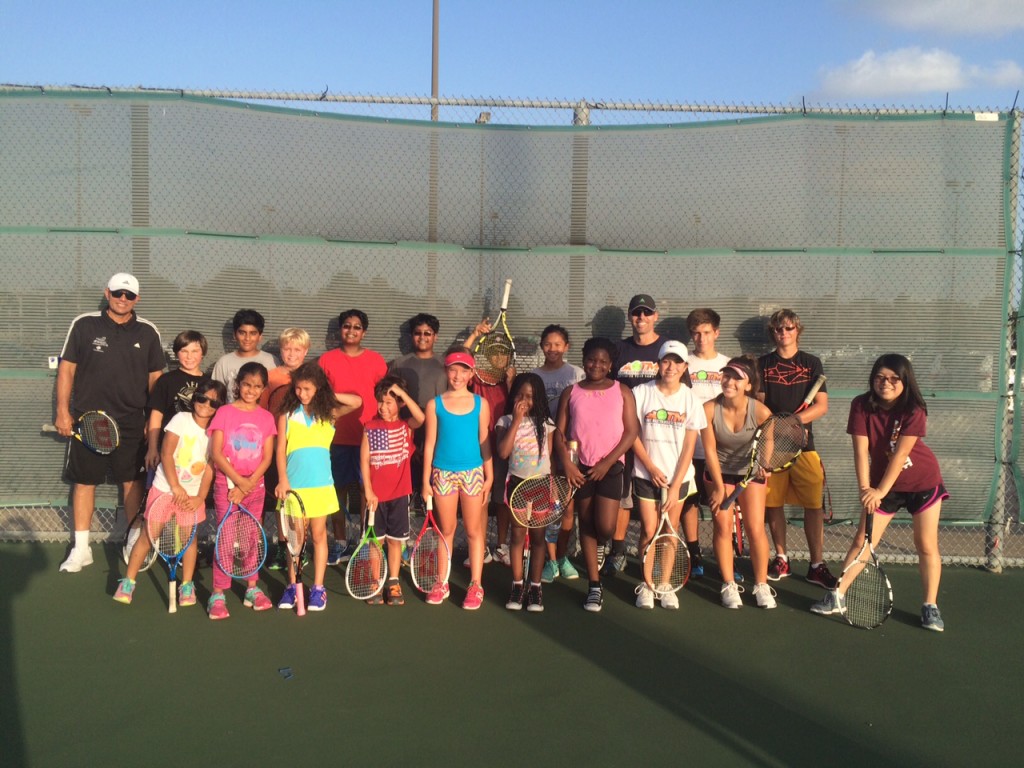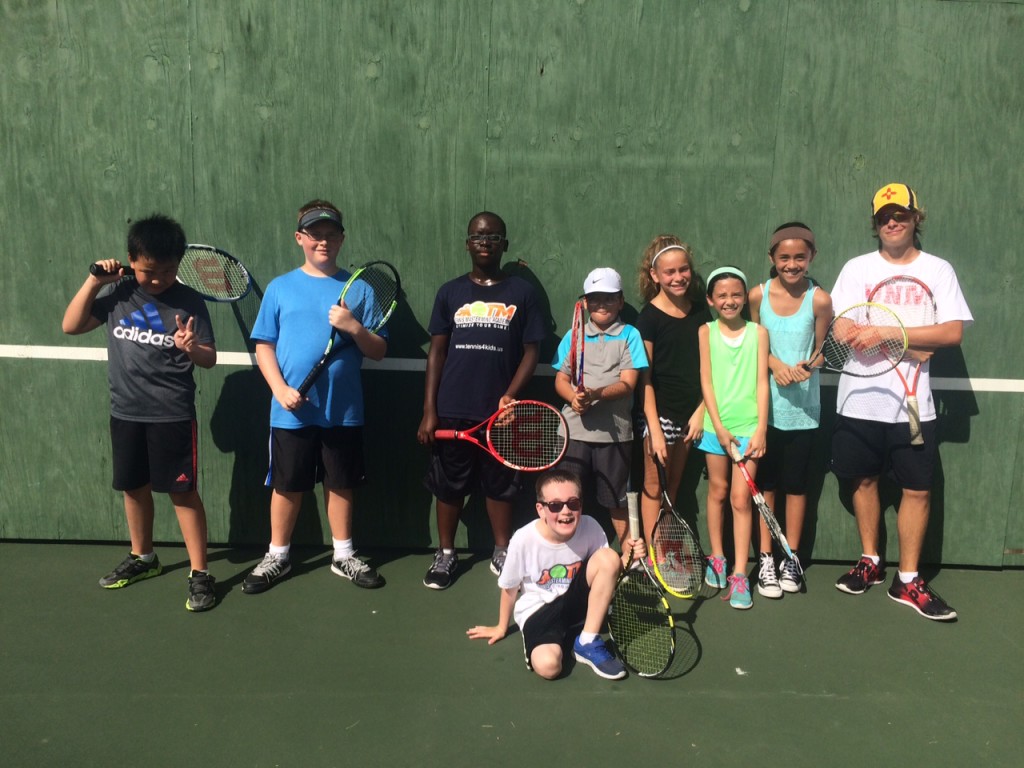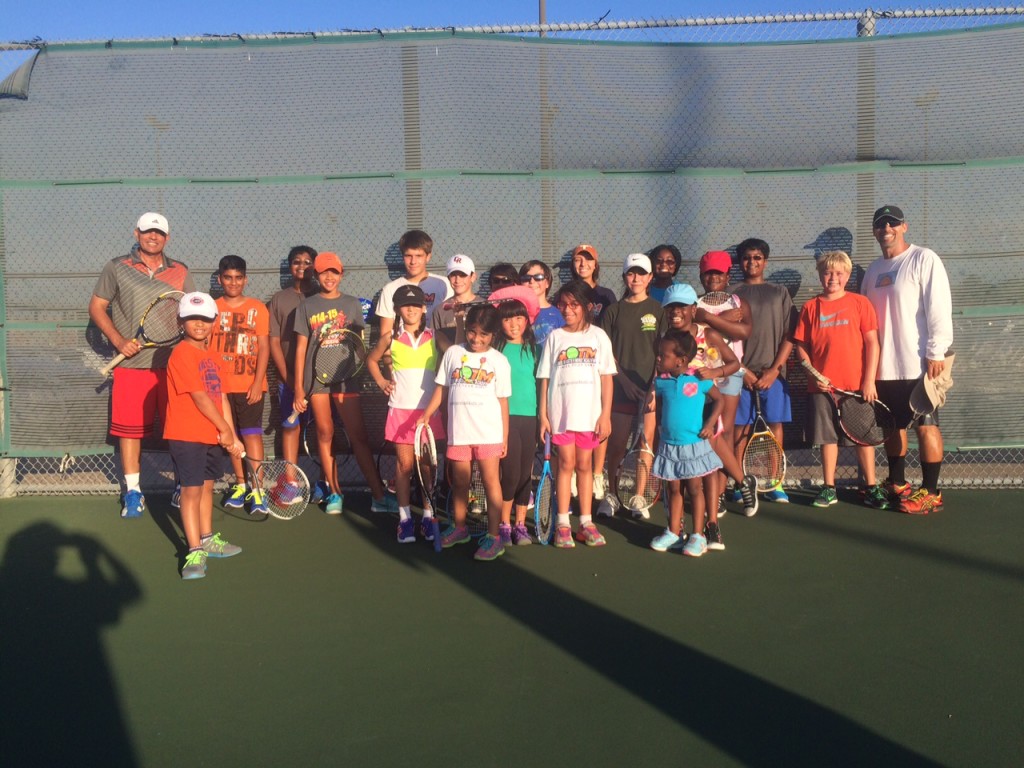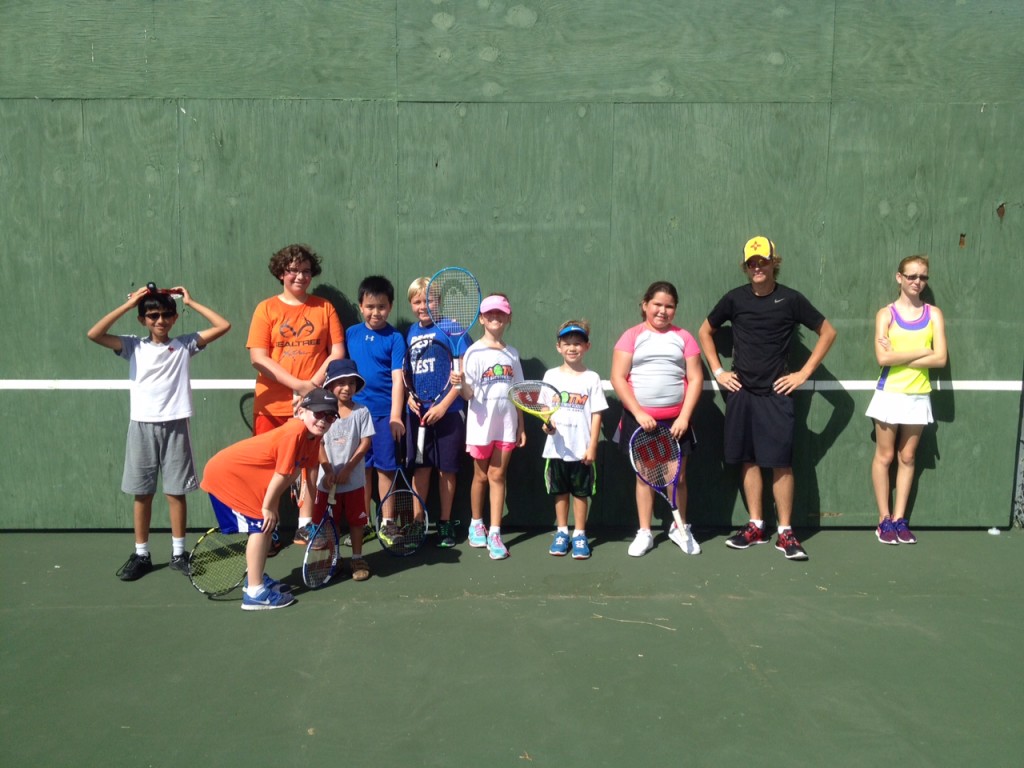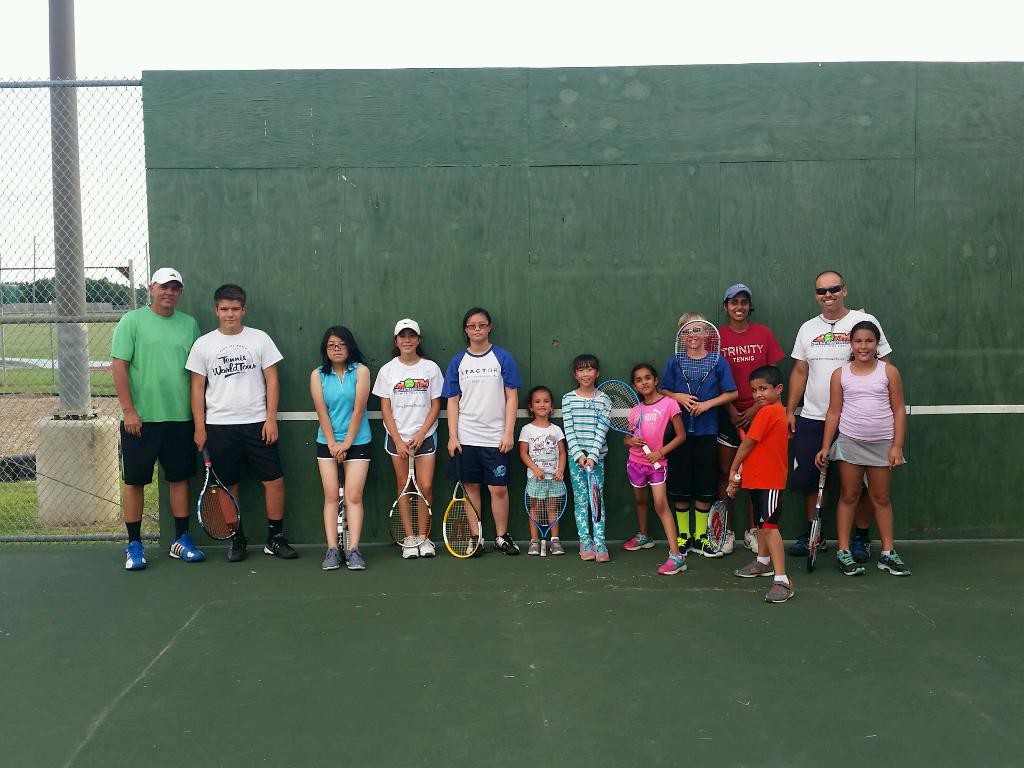 Tournament Photos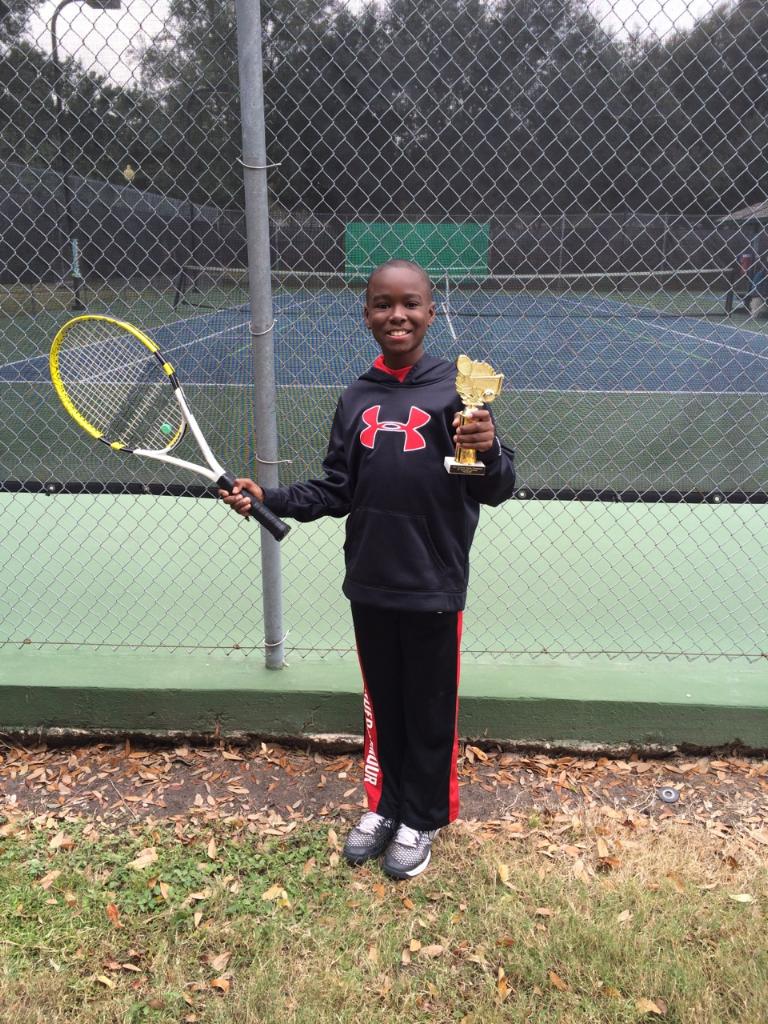 Congratulations to Gavin on his 2nd place this past weekend (11/16/14)!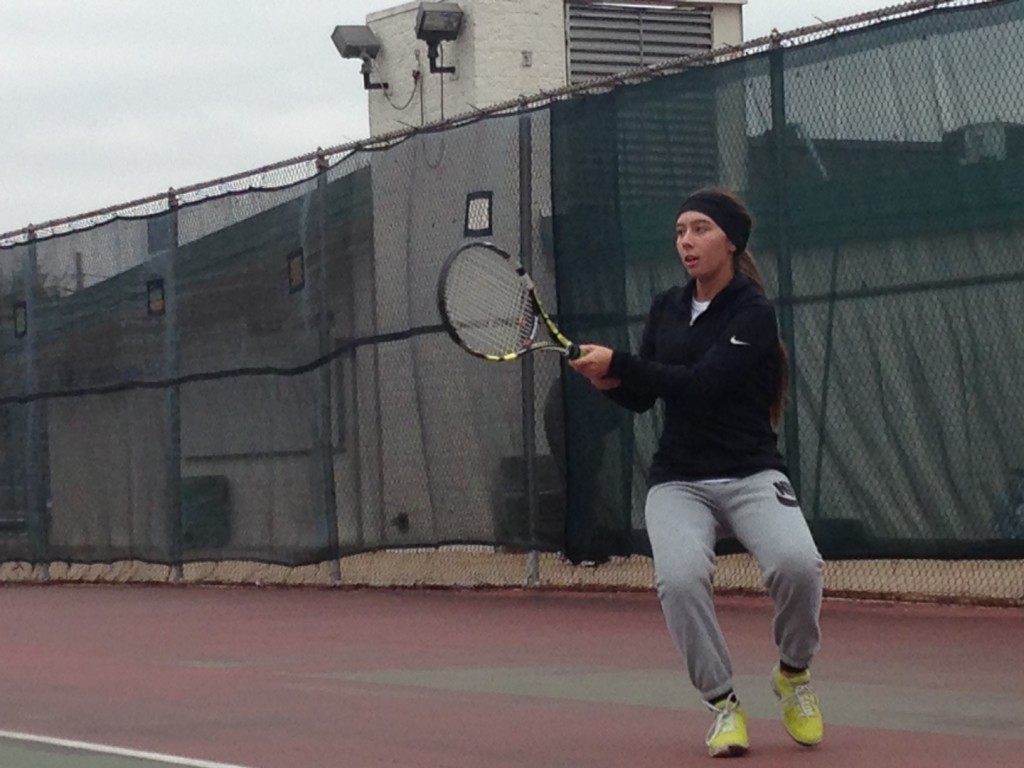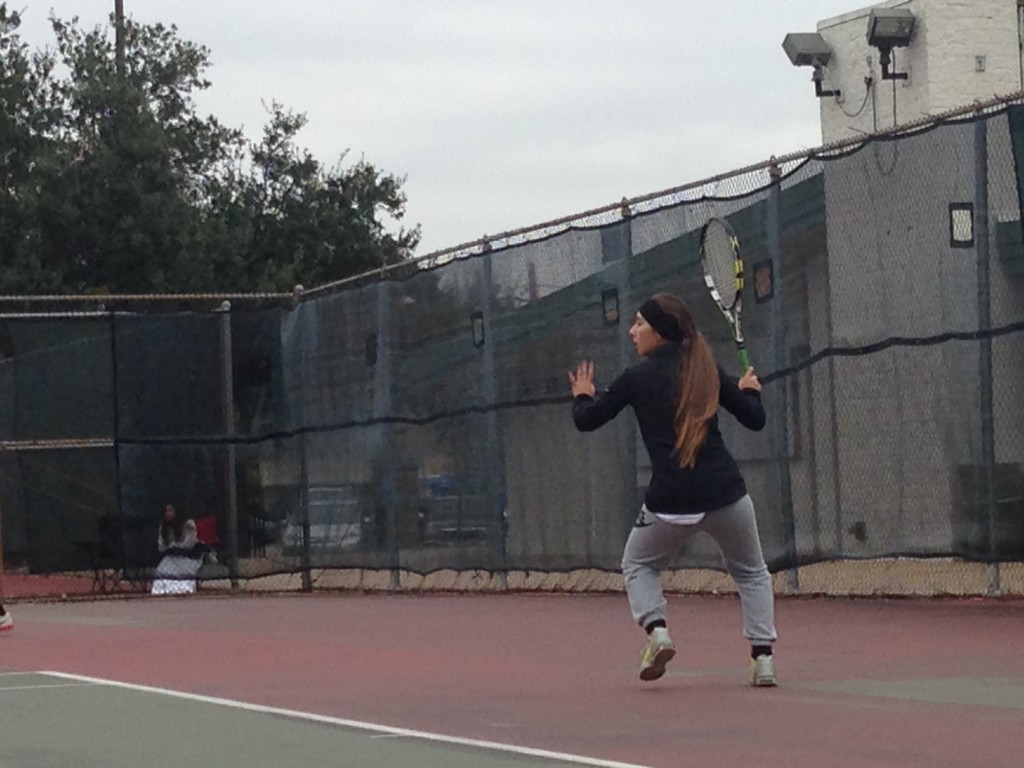 Congratulations to Sarah for reaching Semi's of the Girls 16's MCTA Tournament (11/15/14). Unfortunately Semi's were rained out.